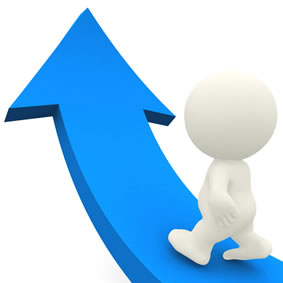 It's summer time and a time for gardening, vacations, conventions and lots of activities with the family. One mistake network marketers often make is they slow down or even stop their marketing during summer months. This is a huge mistake. You want to keep the momentum going and keep your business growing.


Here are a few easy ways to keep your Young Living Business growing through the summer months.
1. Always carry some oils with you. Remember, busy times are the best because you usually come across more people to talk to. There are lots of ways to do this that feel natural and easy. Be aware of the people around you and the issues they are dealing with. Listen and share a drop of oil with them. You have things that can help. These days most people are stressed out in one way or another. Share a bit of StressAway or some other oil.


Just wearing oils will often cause people to ask questions. I like to wear Abundance oil because I love the smell of that one. I often have people comment on how good I smell and ask what am I wearing. That's an easy opening to share a little with them.
Use oils in front of people. People are curious, they will often ask questions.
Don't miss the opportunity to mention something about Young Living Essential Oils. I DON'T mean a sales pitch here. Just a teaser comment. Let the conversation flow naturally.


2. Always carry a sharing packet, well stocked with some brochures and whatever you like to share with people. Don't forget to take your business with you on vacation. There are always opportunities to share and possibly even write off your trip as a business expense. Make sure you have your web site and phone number on every brochure or marketing material.


3. Use Drop Cards or Leave Behinds that direct people to a presentation on your web site, either the Essential Oils 101 or Non Toxic Living presentation. I like post card size mini flyers. I recommend setting a goal of passing out at least 10 a day. There are times when I don't even talk to people I just leave them in places for people to find. If you eat at a restaurant, leave a nice big tip with a drop card or a mini flyer. A drop card is not the same as a business card.


4. When you make a new contact, take your phone out and connect with them on Facebook. Then send them a nice direct message later saying something that relates to the conversation you had. If you have a Facebook Business Page, let them know so they can follow that. Of course, you should be posting pictures of ways you are using oils in your daily life on Facebook. Not salesy stuff all the time but showing you having summer fun and oils in use as you are doing things. Whenever I play games, I usually have an oil in the shot even if it's not really related to things. It helps them get to know you and as they get to know you, they are also getting ideas on ways to use oils in their own life.


When you are cooking use Vitality Oils in recipes and don't miss the opportunity to take a picture.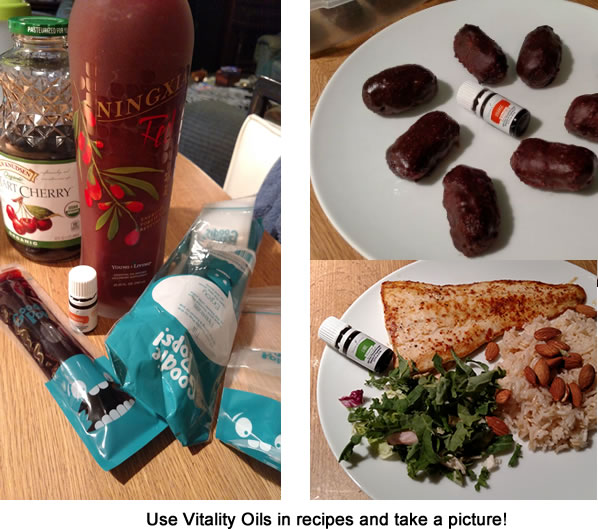 Post Daily on your Facebook Page – Daily posting is very important. You can not expect to grow your following or build a business with on again and off again activity. You have access to several sources of free sharing graphics. One source is here: https://ylbusinessbuilders.com/graphics Please use the tools and be consistent all year long.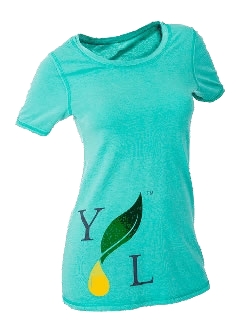 5. Wear clothes and accessories with Young Living logo on them. They are great conversation starters. There are some great options on the Young Living Gear website.


6. Check in every morning and evening with email and Facebook. This is especially important if you are doing Facebook or other internet marketing. You need to keep up to date with any important news but most importantly, you need to respond to any interest.

There are lots of ways to keep marketing your business when you go through busy times. The key is to always be aware of the opportunities around you and keep doing something daily that makes progress.