WHO am I?
Let me give you some clues.
Exactly WHO IS ME?
I am your constant companion.
I am your greatest helper or heaviest burden.
I will push you onward or drag you down to failure.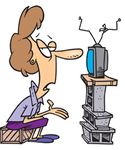 I am completely at your command.
Half of the things you do you might as well turn
over to me and I will do them – quickly and correctly.
I am easily managed – you must be firm with me.
Show me exactly how you want something done
and after a few lessons, I will do it automatically.
I am the servant of great people, and alas, of all failures as well.
I MAKE GREAT PEOPLE—-That is a CLUE.
Those who are great, I have made great.
Those who are failures, I have made failures.
I am not a machine though, however . . .
I work with the precision of a machine
plus the intelligence of a person.
You may run me for profit or run me for ruin –
it makes no difference to me.
Take me, train me, be firm with me, and I will place the world at your feet.
Be easy with me and I will destroy you.
Who am I?
I am HABIT.


It's the habits you develop that determine your success in your Young Living Business or anything else.


As Jim Rohn said, "Work more on yourself than you work on your business." Working on personal development is one of the best habits you can form. Not only working on mindset but also working on the skills you need to become a professional in your business.


In any business, you have to learn the ropes. There is ALWAYS a learning curve. There is training. Even if you work at McDonalds or Walmart, you have a training process to go through. You learn to take orders, run the cash register, learn about all the products, you learn how to deal with customers and a multitude of other things.


There is a big difference in the learning you learn as a business owner. You are learning skills that can either make you rich or make you struggle and fail in your business.


"You can never have, "do" or receive more than your own habits predict."


Ask yourself, What habits am I developing that will insure the success I want for myself and my family. Are my habits productive or are they getting in the way of my success? We all need a self evaluating sometimes. We all go through periods of time where we are needing a kick in the pants.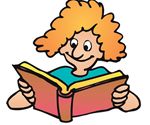 Here are a couple good habits we all should be doing every day:

Read a few pages of a good book every day. Read something that will develop success mindset or skills you need for your business.
Listen to training webinars and . There are lots of excellent trainers out there that have awesome training. People who have built a successful business and share how they have done it.


Why not join me in building million dollar habits today.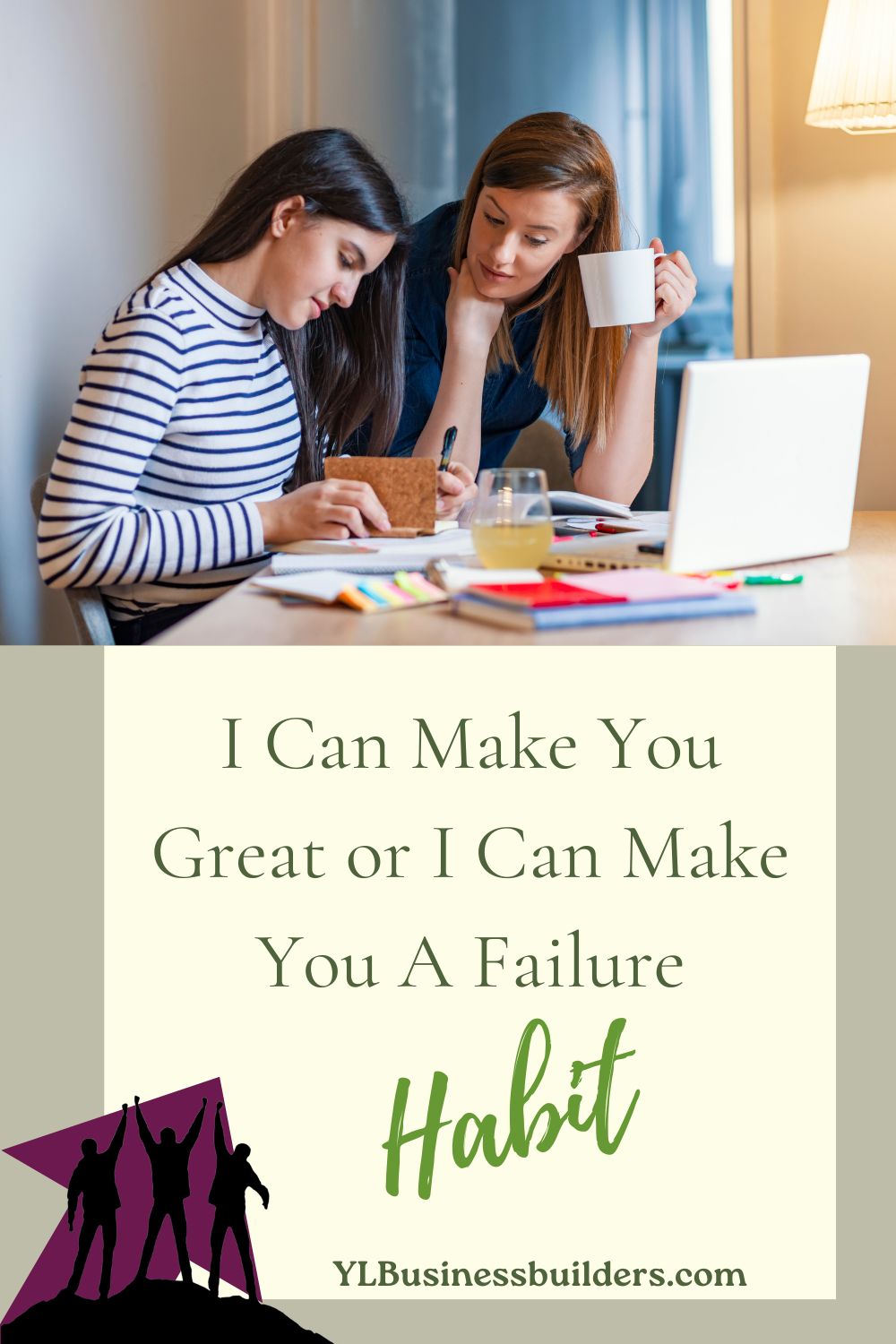 Tagged with: Brand Partner • distributor • success habits • yl business builders • young living